Crescent Drive Park
">Crescent Drive Park Pavilion
Public City Architecture Winnipeg Landscape Architecture Crescent Drive Park Pavilion Urban Park Design Winnipeg Winnipeg Architecture Architecture Firms Winnipeg Architecture Firmas Winnipeg Architecture Bureau Tortonto Landscape Architecture Offices Winnipeg Landscape Architecture Winnipeg Landscape Architecture Winnipeg Landscape Architecture Winnipeg Landscape Architecture Winnipeg Landscape Architecture Winnipeg Landscape Architecture Winnipeg Landscape Architecture Winnipeg Landscape Architecture Winnipeg Landscape Architecture Winnipeg Landscape Architecture Winnipeg Urban Design Winnipeg Urban Design Winnipeg Urban Design Winnipeg Urban Design Winnipeg Urban Design Toronto CRESCENT DRIVE PHILLION As park infrastructure has deteriorated over the last half century, it is often difficult to participate. Crescent Drive Park Pavilion serves as an amenity structure, reaching into the landscape for four-season activities beyond its walls and in Winnipeg's urban jungle. New washrooms are available, as well as Parks Service space. Program elements can be used for dual-season functions. The Pavilion is an ideal performance venue that will serve as the hub of a multi-generational community. The pavilion provides a blueprint for an emerging social infrastructure flexible enough to allow our city to play outdoors.
Crescent Drive Park has a large mature tree canopy. This is a U-shaped bend of the Red River that runs through Crescent Drive Park. To the north, Crescent Drive Park borders a residential community and golf course. The relationship between park structure and the natural environment has been established by the sculptures found under the shade canopy. The new pavilion borrows from this childhood culture with colour, tricks of light and playful uses of sustainable technologies that bring an educator role to a building that teaches through discovery and feedback from the environment.
BACK TO PROJECTS
Project Size
261,000 SF This three-level, 481-space subterranean garage provides parking for the Beverly Hills and Wallis Annenberg Center for the Performing Arts. Wallis Annenberg Center was closely involved in the design and layout of this garage. This is the place where many theatre-goers experience the new performing arts center. This project included relocation of utility lines and renovations to City Hall's façade and west-facing courtyard. It also saw the construction of a gated parking lot that would be accessible only by City Council members. The City Hall lawn was transformed into an attractive park.
Crescent Drive was created beneath Crescent Drive, and Beverly Hills City Hall. Both had to be removed. MATT took extensive measures to minimize inconvenience, mitigating noise, seamlessly re-routing utilities, scheduling excavation and transport to non-peak traffic times and accelerating the reopening of Crescent Drive. Project team made significant savings by working closely with the City and creating synergies between excavation requirements and Annenberg center.
Crescent Drive… Trail Reports
no reports have been added for Crescent Drive Park loop yet, add a trail report Trail reports are used to indicate a trails current condition and inform builders and other riders about any issues on a trail.
Recent Ridelog Activity on Trail
By Car
To get to Center City Philadelphia, take Broad Street South towards the Navy Yard.
* Enter the Navy Yard and turn left at first light onto Crescent Drive.
* Keep going straight until you see the stop sign. (Jefferson at the Navy Yard is in the building to your left.) From Delaware and Points South of Philadelphia * Take I-95 North to Exit 17 (Broad Street/Pattison Avenue).
* Turn left at first light (Zinkoff Boulevard) and make immediate left onto Broad Street.
* Take right turn (no need to go through I-95), and then follow Broad Street towards the Navy Yard.
* Go into the Navy Yard, and at the second light turn right onto Crescent Drive.
* Go straight at the stoplight. You will see Jefferson at Navy Yard in the next building. You will find Jefferson at Navy Yard at its back once you have parked.
Parking Directions and Location
You will find the park on Crescent Drive, just past Logan Street.
From East, cross Rio Vista bridge. Take Front Street exit. Turn right onto Crescent Drive. The park is on the right side of the street.
From West: Merge to the right as you approach Highway 12's signal light. This will become Main Street. Turn right on 3rd Street which becomes Crescent Drive at Logan Street. Cross Logan Street, and you will find the park on your right.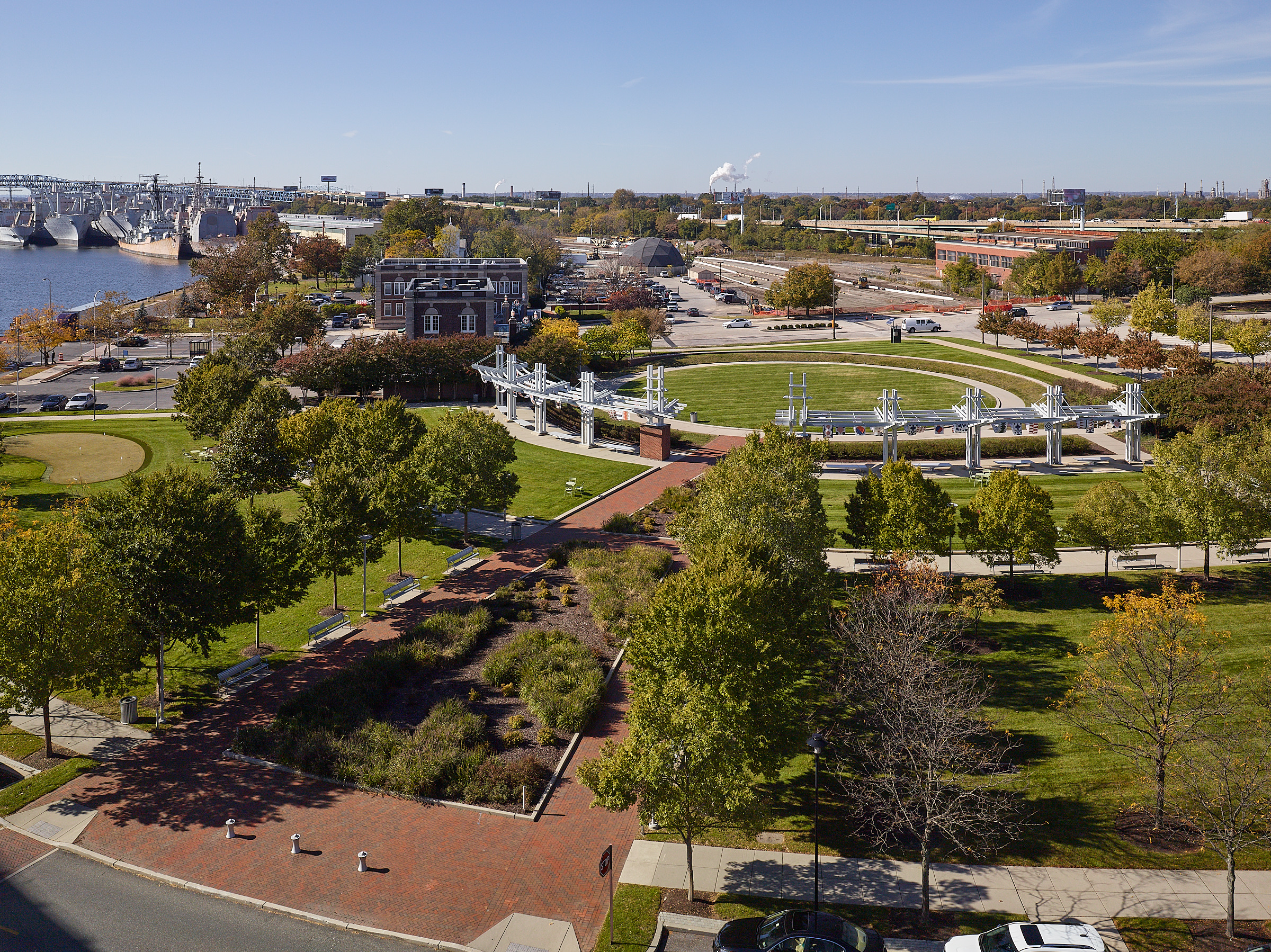 Other Property Information
Annual Tax Amount: 2023.00
Source Listing Status: Sold
Pasco County
Directions: North on N Dale Mabry Hwy. Turn right onto Route 54. Make a U-Turn at Livingston Road, Turn Right onto Park Crescent Drive. Gate Code Required.
Tax Year: 2020
Easy ownership
Source Property Types: Residential
.Crescent Drive Park